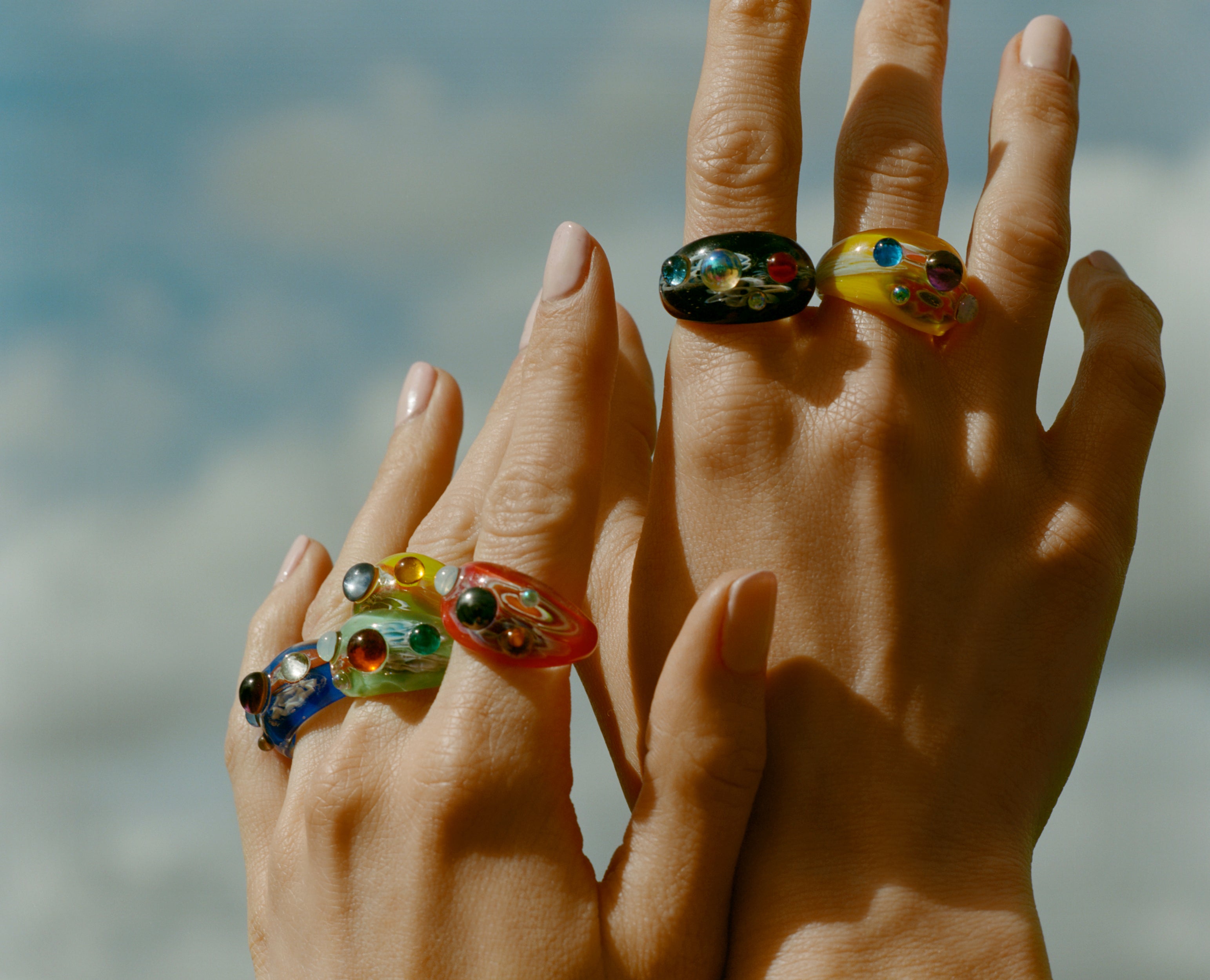 Karo Koru
Our Philosophy
Our earth-first philosophy inspires us to prioritize sustainability. That begins at the source.
All the beads, pearls, glassware, mohair, are either vintage, recycled, dead stock, and/or re-purposed.
All packaging and shipping is exclusively made of recycled and recyclable materials. We have a zero plastic policy. We're aiming for zero-waste but are at the mercy of our suppliers policies for how they send us their materials.
We strive to be carbon neutral and offset our footprint through our practices. We are constantly evaluating our sourcing, manufacturing, and shipping procedures to find ways to remain as sustainable as possible.